Congratulations on making it to the end of this class!
By now, you should already be a lot better than most at HTML, which is awesome! If you ever get stuck or need a quick refresher on a certain topic, feel free to revisit the lesson.
Feel free to leave a comment below if you have any questions or comments on any of the lessons in this class, we will respond!
Thank you for your time, and we hope you look at our other classes, specifically our class on CSS and JavaScript!
If you've enjoyed this class, do make sure to share this on Facebook, Twitter, LinkedIn or anywhere! It helps us grow and allows for more people to enjoy it as well! 🎉🎉🎉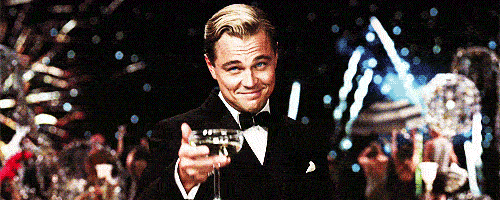 Give feedback on this page

, leave a comment below, or join our Discord

!