Congratulations on making it to the end of this class on Python!
Python is used extensively in many different fields, especially fields that require a lot of mathematics and computations.
Definitely feel free to drop a comment below with any comments or questions you might have on any lesson. We will do our best to reply back!
We appreciate your time taking this class on Python and hope you learned a lot.
Make sure to share this class on Facebook, Twitter, LinkedIn or anywhere to help others find it as well!
Thank you! 🥳🥳🥳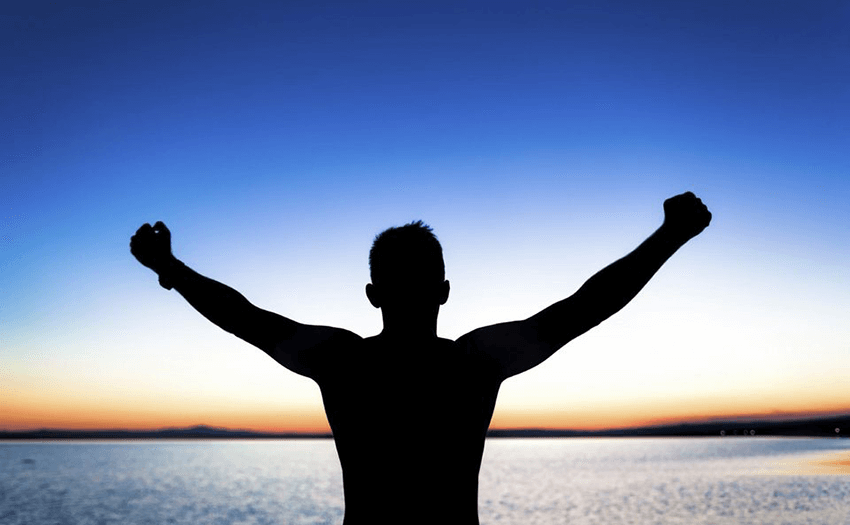 Give feedback on this page

, leave a comment below, or join our Discord

!