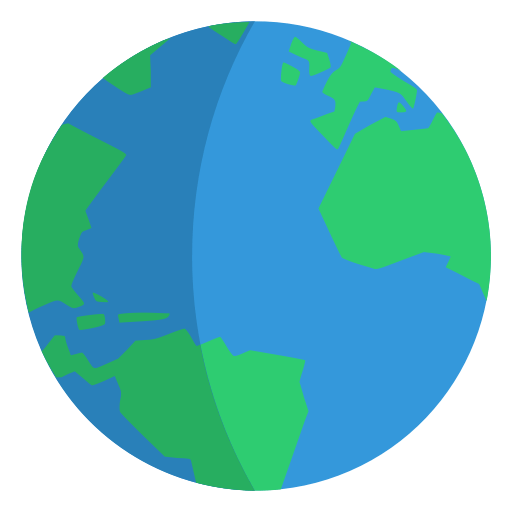 Our mission is simple: Provide high-quality web development classes and tutorials for all.
We do not hide any of our content behind a paid subscription, nor do we put up a paywall for users with ad blockers. We are only partially sustained with ads, the rest comes out of our pockets.
If our content has helped you, and you have the means, we hope you consider supporting us! More funds would allow us to grow and help with providing better content, faster. For your convenience, we offer many different ways in which you can help us; pick your favorite!
If you do decide to buy us a cup of coffee, let us know so we may personally thank you from the bottom of our hearts! 💕💕💕
PayPal
PayPal is a worldwide online payments system that supports online money transfers and serves as an electronic alternative to traditional paper methods like checks and money orders.
Bitcoin
Bitcoin is a blockchain-based cryptocurrency and worldwide payment system.
BTC Wallet Address
3PKi9aaJDa6r9HcrTaCDALAm7roH9qpRa1
Ethereum
Ethereum is an open-source, public, blockchain-based distributed computing platform featuring smart contract functionality.
ETH Wallet Address
0x5B0B4Da2C747933cF8c10e097E7D6dAbA7C3E720
Litecoin
Litecoin is a peer-to-peer cryptocurrency based on an open source cryptographic protocol and is not managed by any central authority.
LTC Wallet Address
LQNZqbb11CfGEMwfEVbSWcfA38nDPG74wm
Bitcoin Cash
Bitcoin Cash is a cryptocurrency hard fork of Bitcoin but otherwise works the same way.
BCH Wallet Address
qq67ya6gmff5e2aexkqs6mv8m3mfukldwv79k6xezj
Ripple
Ripple is a real-time gross settlement system, currency exchange and remittance network by Ripple.
XRP Wallet Address
rw2ciyaNshpHe7bCHo4bRWq6pqqynnWKQg
XRP Wallet Tag
2848683245